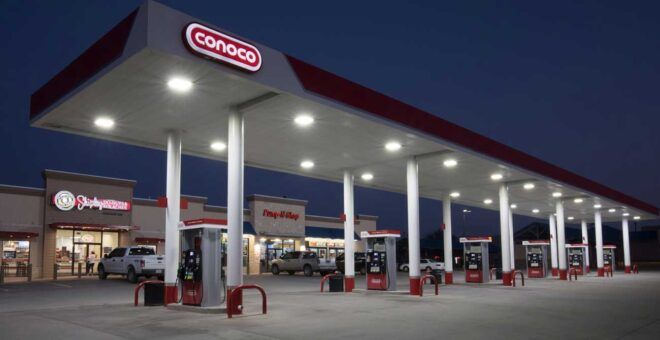 About Conoco®
There's a big world out there, waiting for you to come and experience it. Conoco® has spent nearly a century helping you and your car get there.
From the early days of Conoco Travel Bureau to today's modern stations, Conoco® has been a source of inspiration and adventure for America's drivers.
About WEX
Conoco®'s fleet card partner is WEX Inc., a leading provider of corporate payment solutions. From its roots in fleet card payments beginning in 1983, WEX has expanded the scope of its business into a multi-channel provider of corporate payment solutions representing approximately 10 million vehicles, and offering exceptional payment security and control across a wide spectrum of business sectors. For more information, visit www.wexinc.com.